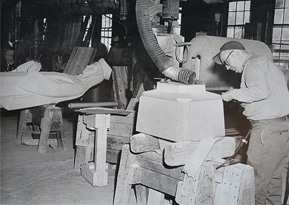 Methuen Memorials has been proudly serving Methuen, MA, and surrounding areas for many years.  Our family will work with you through the entire process of creating a beautiful memorial that is truly a story in stone.
Unlike other items you will select in life, a memorial is forever.  We take your ideas and work with our experienced design department to prepare a one-of-a-kind drawing showing how the memorial will look when completed. We will do everything we can to make your selection process as simple as possible.
Our memorials are designed and made to last forever, and we deliver the strongest written warranty available guaranteeing your memorial in perpetuity.